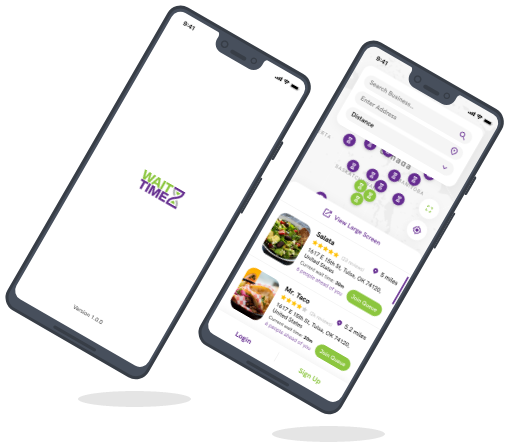 An app that can help you assign your place in the queue without having to physically go and wait for your turn. It managed and dealt with waiting time and keeping you on track.
Providing you several different options and routes of app development, you and I can bring your app's vision to life together with high performance and diligence.
// contact details
Contact us
Give us a call or drop by anytime, we endeavour to answer all enquiries within 24 hours on business days. We will be happy to answer your questions.