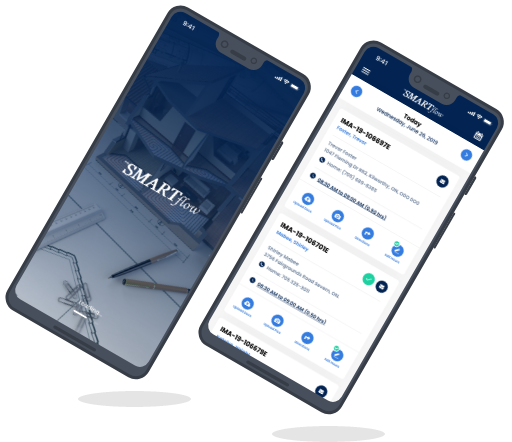 This app was specifically built for internal usage and flow of communication between the service providers and takers likely. It stated the type of services, the number of shifts, time allotted and more.
Providing you several different options and routes of app development, you and I can bring your app's vision to life together with high performance and diligence.
// contact details
Contact us
Give us a call or drop by anytime, we endeavour to answer all enquiries within 24 hours on business days. We will be happy to answer your questions.