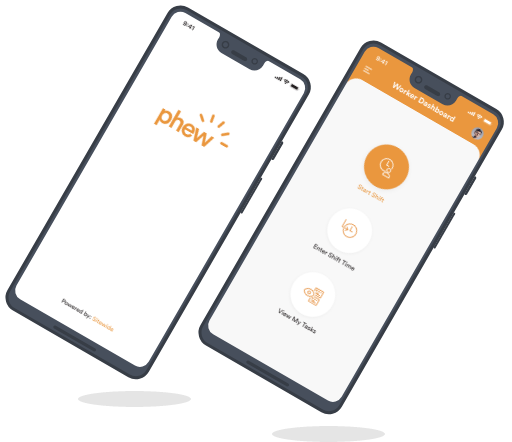 Sitewide is project which is based on SaaS providing the functionality of project management and activity tracking. Different sites with different projects would assign workers and the paystub would be calculated based on their tasks.
Providing you several different options and routes of app development, you and I can bring your app's vision to life together with high performance and diligence.
// contact details
Contact us
Give us a call or drop by anytime, we endeavour to answer all enquiries within 24 hours on business days. We will be happy to answer your questions.