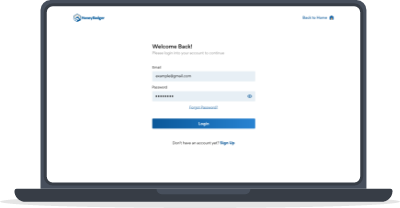 HoneyBadger has been a huge success since its launch with the app and website now proceeding to become a physical ATM kiosk that can be found all across Canada in 9 different provinces as 190+ crypto ATM machines.
Providing you several different options and routes of app development, you and I can bring your app's vision to life together with high performance and diligence.
// contact details
Contact us
Give us a call or drop by anytime, we endeavour to answer all enquiries within 24 hours on business days. We will be happy to answer your questions.