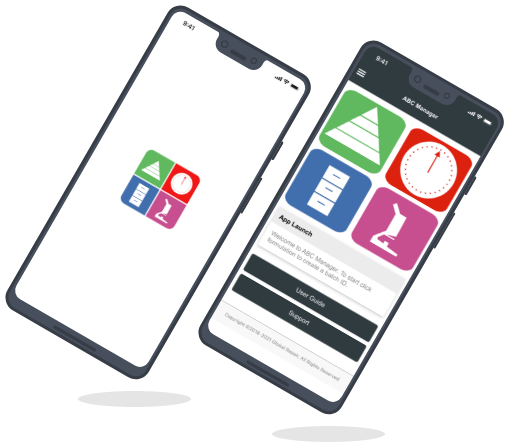 This app helped with complete compost management batch tracking system from start to finish. Global Repair Compost Manager app (ABC manager) includes Compost Recipe Formulation, Procedure Management, Batch Tracking, Compost Microbial Assessment data storage with links to Online Training.
Providing you several different options and routes of app development, you and I can bring your app's vision to life together with high performance and diligence.
// contact details
Contact us
Give us a call or drop by anytime, we endeavour to answer all enquiries within 24 hours on business days. We will be happy to answer your questions.